All Inflatables
Looking for inflatable castles to rent for your next party or event? Bounce houses, also known as moon jumps, moonwalks, bouncers, jumpy, and jumpers, are a fun and popular choice!
Find What You're Looking For Fast!
Just Enter your Date and Time and See Everything That is Available
Enter Your Date & Time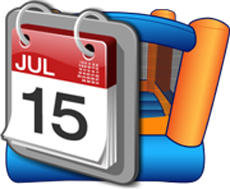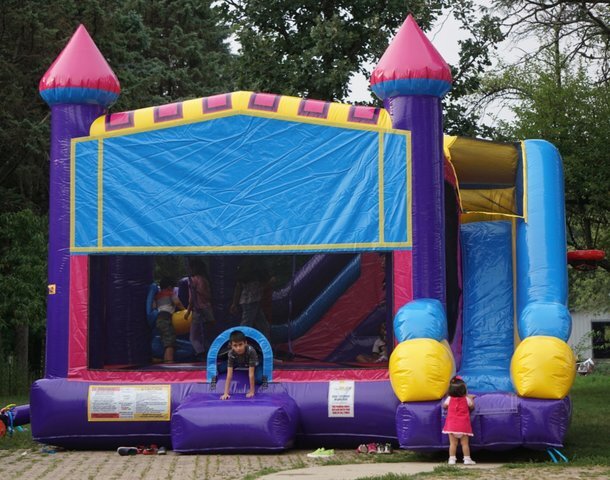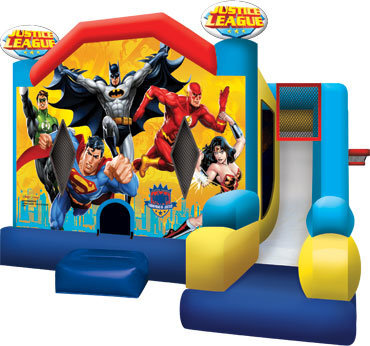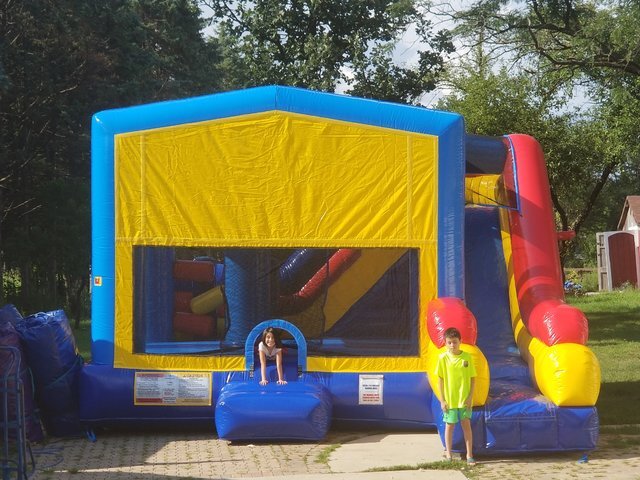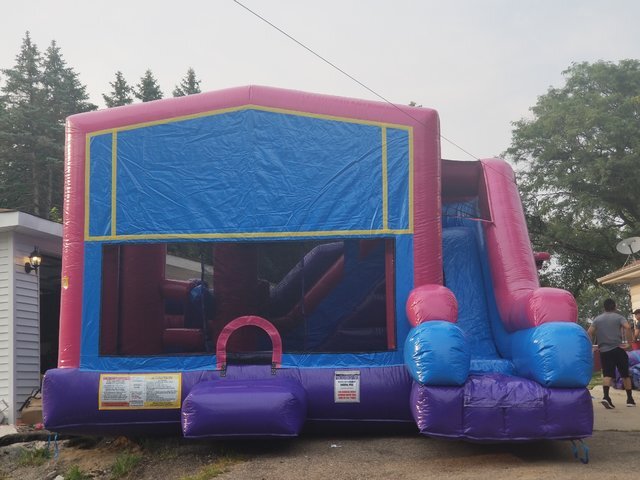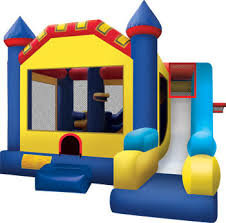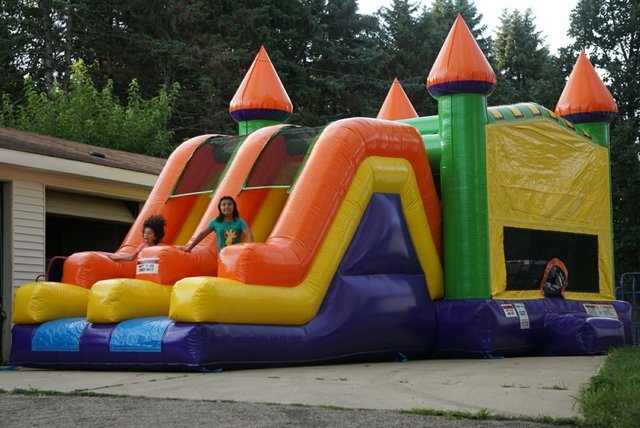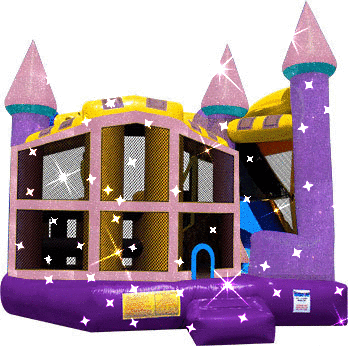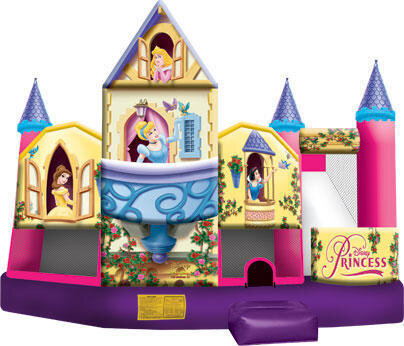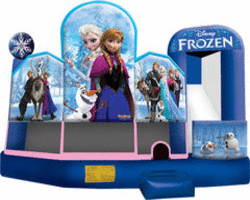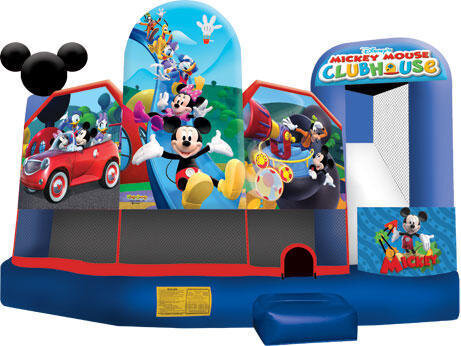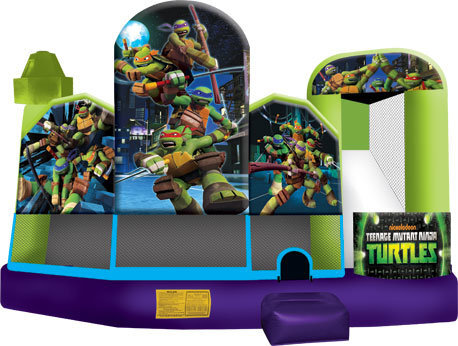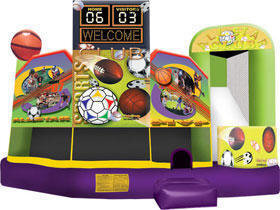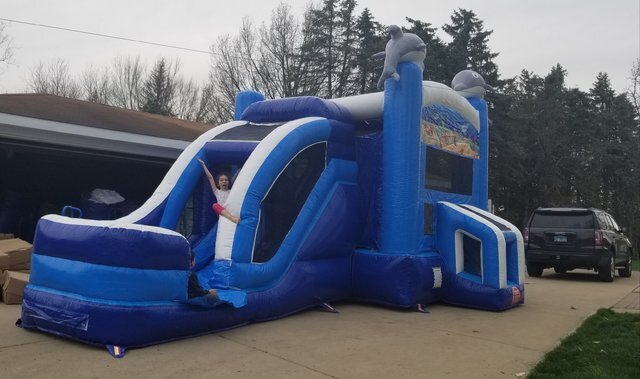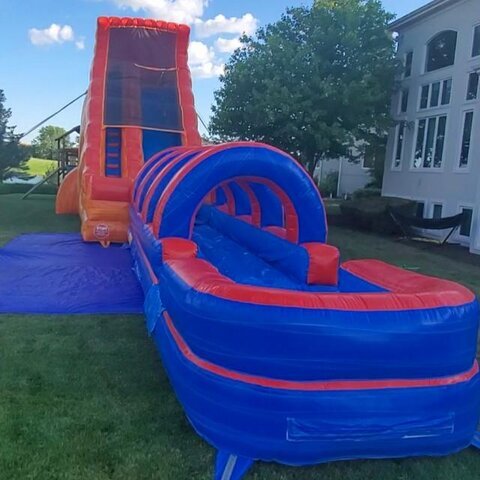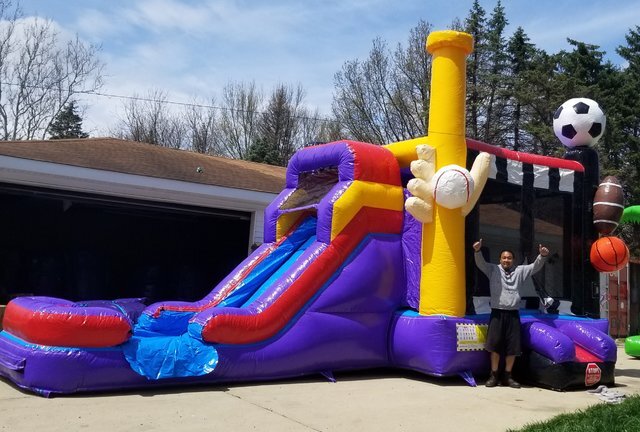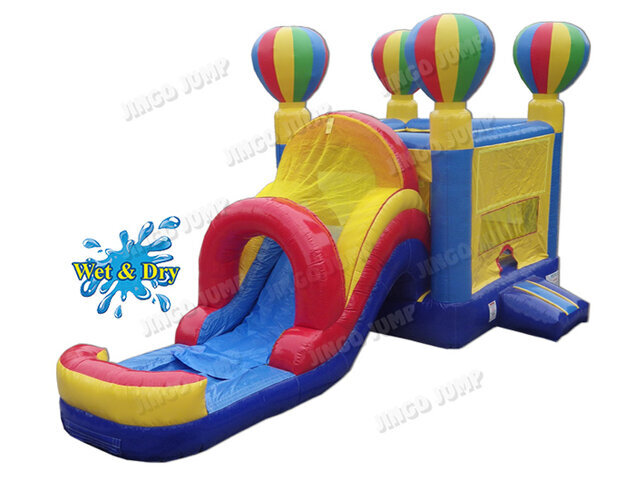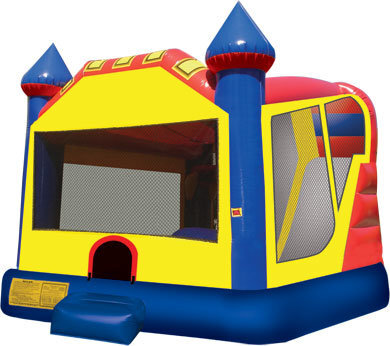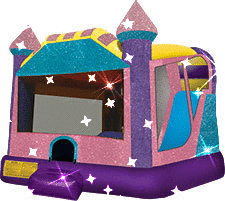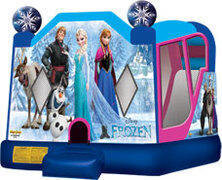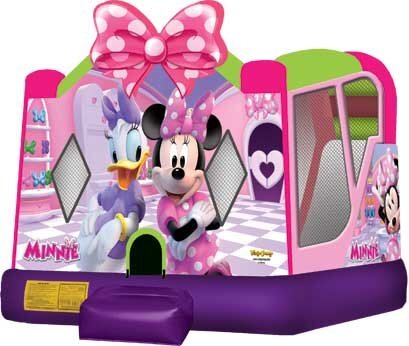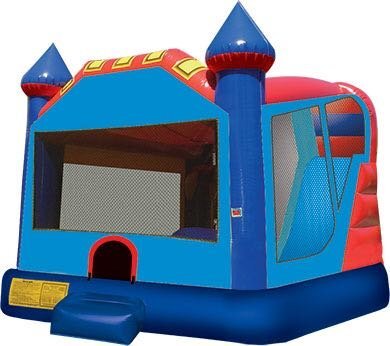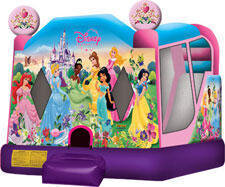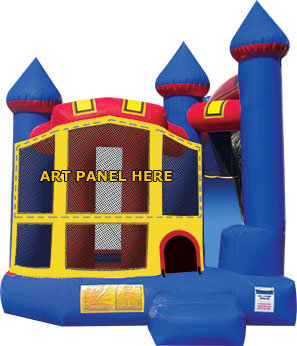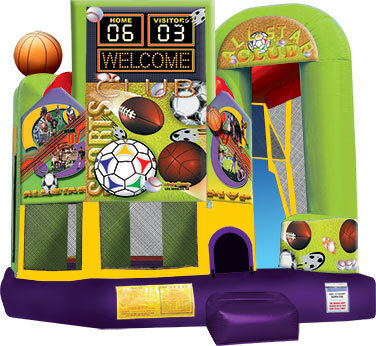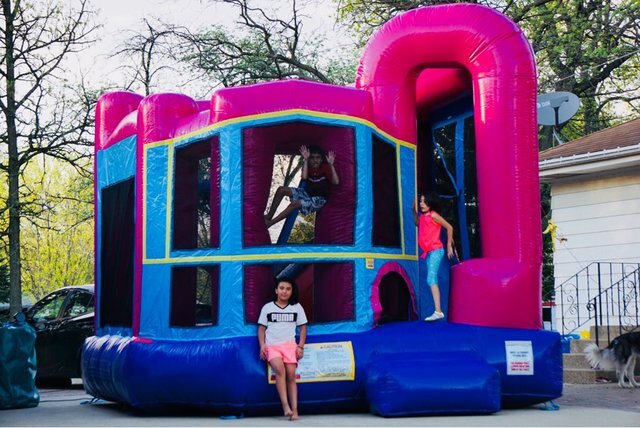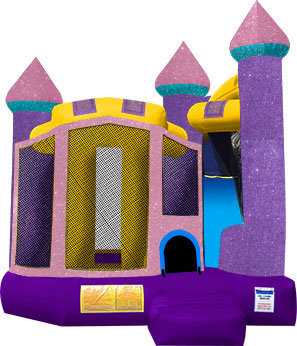 ---
Are you searching for great party ideas in Winfield and nearby areas? You've come to the right place! Kids Jump Inc. Bouncy House Rentals has been offering Bounce Houses, Jumpers, Slides rentals, and other fantastic Party Rentals in Winfield, IL, and surrounding cities for over ten years. With our vast experience in organizing enjoyable events, we understand what it takes to make your special occasion a hit! Pick from a wide selection of officially licensed options and let us help you create an unforgettable party.



Looking for a memorable event? Rent our moonwalk In Winfield Illinois! We have a wide selection of options, including Disney Princess Castle, Justice League Bounce House, and Jump Houses Sports. Other popular choices include the Batman combo Jumpy, Mikey Mouse Bouncer, and Smiley Face bounce house combo. Try the Happy Face Jumper or Inflatable Castle 7 in 1 for a touch of whimsy. Frozen Jumpy House, Paradise Inflatable, Palm Tree Moon Jump, and Arena Inflatable Castle are also available. For a burst of color, try the Orange Inflatable jump castle, Tropical Island Inflatable Moonwalk, blue and red Inflatable castle, or Funhouse Inflatable. Pink Princess Castle, Cinderella, Inflatable Knight Castle, and Girl Thing Bouncy House are perfect for princess parties. Mickey Park, Inflatable Bounce House Round Cake, Spiderman Jump House, and Inflatable Sports USA are great for sports-themed events. Red Princess Castle, Inflatable Bouncer Seaworld, Justice Inflatable Moon Jump, and Tinkerbell Moon Jump add to the fun. We have the Fire Dog Bouncer, All Sports Inflatable Jumper, Elephant Bouncy, and Jungle Bouncy House for animal lovers. Hello Kitty Inflatable jumper and many more options are also available.
Welcome to Winfield in Illinois, where we offer a range of exciting inflatable sports equipment. Our selection includes the Red Princess Castle, Seaworld Bouncer, Justice Inflatable Moon Jump, and All Sports Inflatable Jumper. If you're an animal lover, we have the Kerbell Moon Jump, Fire Dog Bouncer, Elephant Bouncy, Jungle Bouncy House, and Hello Kitty Inflatable Jumper. Visit us and add some fun to your next event!
Are you looking for an exciting addition to your next event? Look no further than Kidz Jump Inc. Party Rentals! We offer various bounce houses, including moonwalks, dry and wet slides, and more. Our inflatable rentals are clean and safe, ensuring a fun and worry-free experience for kids of all ages. Visit us at www.jumpers4rental.com to browse our selection and make your next party one to remember!
Looking for a wide range of characters to choose from? Look no further! Our selection includes all your favorites. We also offer inflatable slides, chairs, and tables to complete your party setup. Give us a call or reserve online for a guaranteed great time. Don't forget to check out our other website, Inflatable Bounce House Rentals, for even more options.
Visit our other website, Inflatable Bounce House Rentals bounce Bouse rentals