Welcome to Kidz Jump Inc, the premier bounce house and jumper rental service in Wheaton, Illinois. We're excited to help you make your event a success!!
Looking for fun party rental ideas in Wheaton and nearby areas? Kids Jump Inc has got you covered! We offer a wide range of bouncy houses, moon jumps, and moonwalks to make your special event a success. With over a decade of experience and a variety of officially licensed moonwalks, we know how to deliver a great time. Get in touch with us today for the ultimate party rental experience.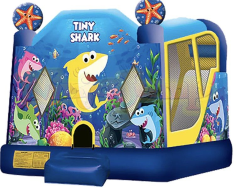 Just New Tiny Shark 4in1 Bounce House with slide, hoop to rent in Wheaton
Introducing the latest product from Kidz Jump Inc. The Inflatable Tiny Shark! This new addition to their line-up is available for rent today and promises to provide a phenomenal experience for children in Wheaton, Illinois. With its unique design, kids can enjoy jumping and sliding to their heart's content in this beautiful bounce house. Don't miss out on this exciting opportunity for your little ones in 2023!
Tiny Shark Bounce House 4in1 in Wheaton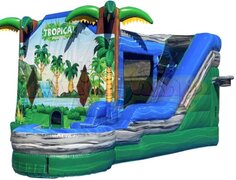 Looking to rent a Wheaton Bounce House with 8-in-1 features? Look no further!
Combo Bounce Houses combines the classic bounce house with features like climbing walls, slides, and basketball hoops.
Looking to rent bounce houses in Wheaton?
Order-by-Date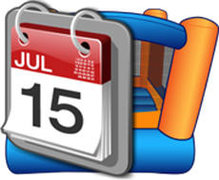 Hot Deals
All Inflatables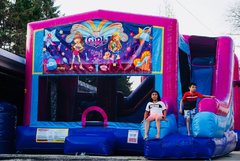 7IN1 BOUNCE HOUSES COMBO WITH SLIDE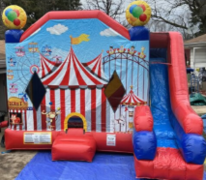 5IN1 BOUNCE HOUSES FOR RENT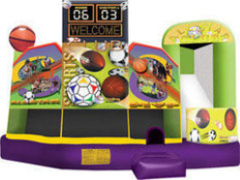 4IN1 BOUNCE HOUSES FOR RENT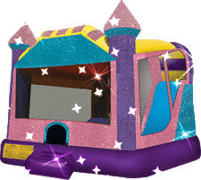 15x15 BOUNCE HOUSES FOR RENT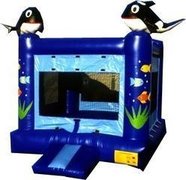 3IN1 BOUNCE HOUSES FOR RENT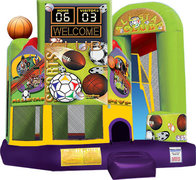 WATER & DRY SLIDES FOR RENT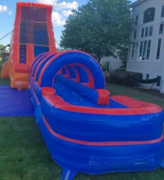 Tents Tables & Chairs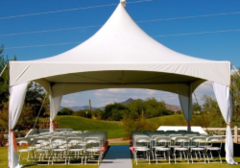 # Generators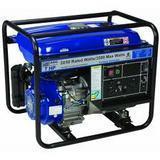 NEW BOUNCE HOUSES IN 2023