Welcome to Kidz Jump Inc, the premier bounce house and jumper rental service in Wheaton, Illinois. We're excited to help you make your event a success!!
Looking for fun party rental ideas in Wheaton and nearby areas? Kids Jump Inc has got you covered! We offer a wide range of bouncy houses, moon jumps, and moonwalks to make your special event a success. With over a decade of experience and a variety of officially licensed moonwalks, we know how to deliver a great time. Get in touch with us today for the ultimate party rental experience.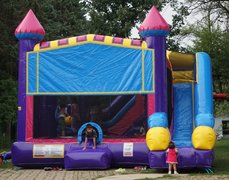 If you happen to be seeking a rental property in Wheaton that comes equipped with an exciting slide combo, allow me to direct youFocus your attention on our exceptional 7-in-1 option that is guaranteed to meet and exceed your needs and expectations. It's the perfect choice for you.
Are you looking to rent a pink castle bounce house in Wheaton?
Order-by-Date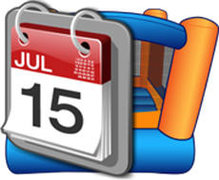 Hot Deals
All Inflatables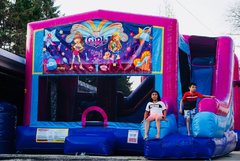 7IN1 BOUNCE HOUSES COMBO WITH SLIDE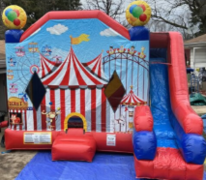 5IN1 BOUNCE HOUSES FOR RENT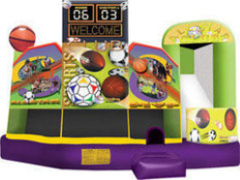 4IN1 BOUNCE HOUSES FOR RENT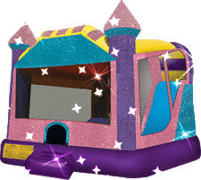 15x15 BOUNCE HOUSES FOR RENT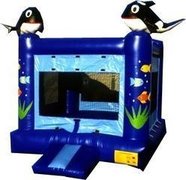 3IN1 BOUNCE HOUSES FOR RENT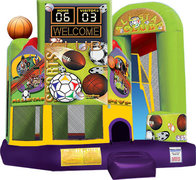 WATER & DRY SLIDES FOR RENT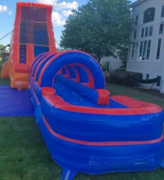 Tents Tables & Chairs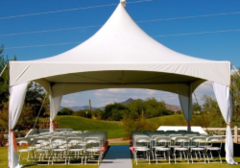 # Generators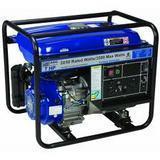 NEW BOUNCE HOUSES IN 2023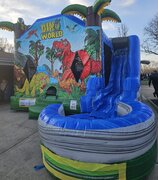 Tropical Bounce House Rental